Introduction
Pregnancy and childbirth are significant milestones in a woman's life. Every expectant mother desires a safe and normal delivery. It is essential to be well-prepared and informed about the process to increase the chances of a smooth and successful birth. In this article, we will explore valuable tips for the initial days leading up to a normal delivery, focusing on the holistic well-being of both the mother and the baby.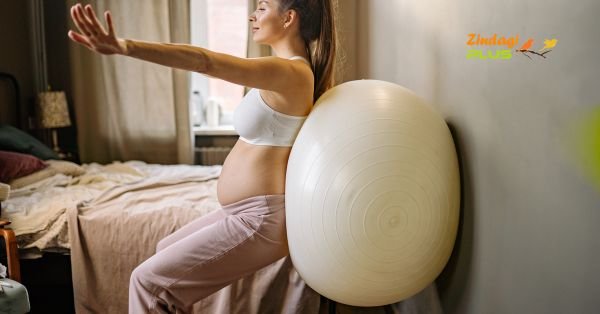 1. Proper Prenatal Care
One of the key factors in achieving a normal delivery is receiving proper prenatal care. Regular visits to the obstetrician are crucial to monitor the progress of the pregnancy, ensure the health of the mother and baby, and address any potential concerns early on. Prenatal care includes physical examinations, ultrasounds, and various screenings to assess the overall well-being of the mother and baby.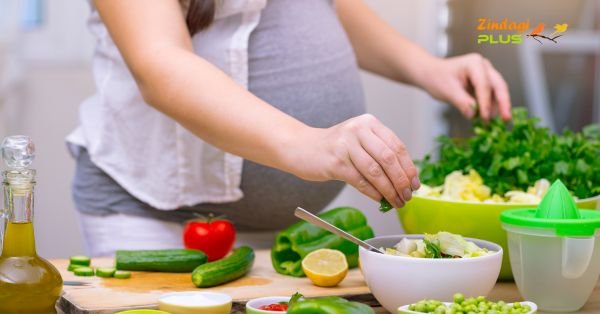 2. Maintain a Balanced Diet
A well-balanced and nutritious diet is essential during pregnancy. It is important to consume a variety of foods that provide the necessary nutrients for the optimal growth and development of the baby. Incorporate fresh fruits, vegetables, whole grains, lean proteins, and dairy products into your daily meals. Avoid processed foods, excessive caffeine, and sugary treats. Stay hydrated by drinking an adequate amount of water throughout the day.
3. Stay Active with Regular Exercise
Engaging in regular physical activity during pregnancy can have numerous benefits. It helps to maintain a healthy weight, improves circulation, boosts mood, and enhances stamina for labor. However, it is crucial to consult with your healthcare provider before starting any exercise regimen. Opt for low-impact exercises such as walking, swimming, or prenatal yoga that are safe and suitable for pregnant women.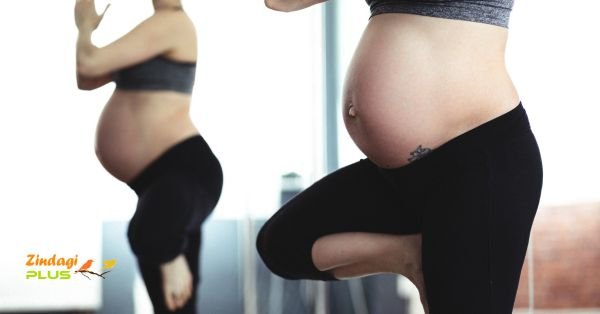 4. Educate Yourself about Labor and Delivery
Knowledge is power, especially when it comes to childbirth. Attend prenatal classes or workshops that offer valuable insights into the labor and delivery process. Learn about breathing techniques, relaxation exercises, and pain management options like epidurals or natural childbirth methods. Being well-informed can help reduce anxiety and make the delivery experience more positive.
5. Create a Supportive Birth Plan
A birth plan is a written document that outlines your preferences and expectations for the delivery. Discuss your birth plan with your healthcare provider and loved ones to ensure everyone is on the same page. Consider aspects such as the presence of a doula or support person, pain management choices, and any specific requests you may have. Remember, flexibility is key as childbirth can be unpredictable.
6. Practice Relaxation Techniques
During labor, relaxation techniques can help manage pain and create a calm environment. Deep breathing exercises, visualization, meditation, and listening to soothing music are effective ways to promote relaxation and reduce stress. These techniques can enhance your overall birthing experience and support a normal delivery.
7. Stay Hydrated and Practice Breathing Exercises
Maintaining hydration during labor is essential to prevent fatigue and keep the body functioning optimally. Sip on water or consume ice chips between contractions to stay hydrated. Additionally, practicing breathing exercises, such as the Lamaze technique, can help manage pain and promote relaxation during labor.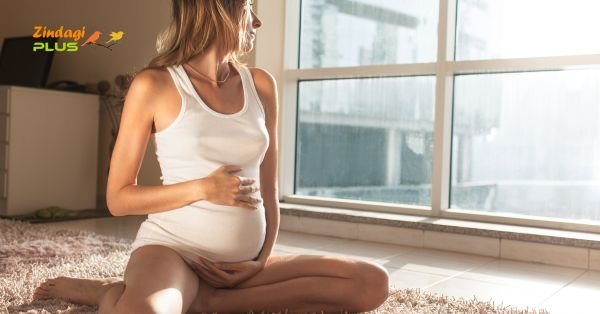 8. Utilize Positions for Comfort and Progress
Experimenting with different positions during labor can provide comfort and facilitate progress. Walking, rocking on a birthing ball, using a squat bar, or leaning on a partner can help alleviate pain and encourage the baby's descent. Work with your healthcare provider to find positions that work best for you and promote an optimal birthing experience.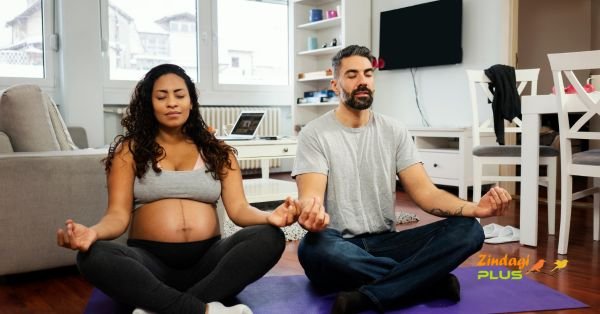 9. Receive Continuous Support
Having continuous support during labor can greatly contribute to a positive birth experience. This support can come from a partner, family member, friend, or a professional doula. They can provide emotional reassurance, physical comfort, and advocacy throughout the labor process, making you feel supported and empowered.
10. Trust Your Body's Ability
Believing in your body's innate ability to give birth is fundamental. Trusting the natural process and having confidence in your body's capabilities can have a positive impact on the overall birthing experience. Surround yourself with a supportive birth team and cultivate a positive mindset as you prepare for the journey ahead.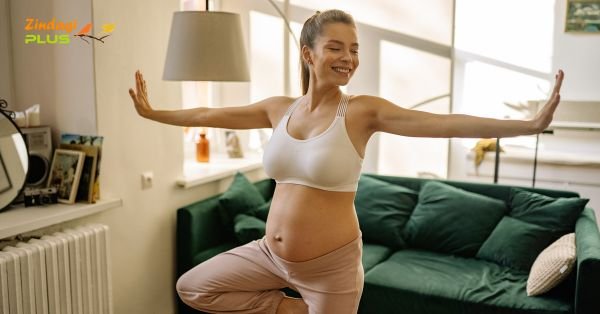 Conclusion
Preparing for a normal delivery requires proactive steps, physical and mental preparation, and a supportive environment. By following these tips and incorporating them into your routine from the initial days of pregnancy, you can increase the likelihood of a successful and fulfilling birthing experience. Remember to consult with your healthcare provider for personalized guidance and enjoy this transformative journey towards motherhood.
FAQs
Q1: Is it possible to have a normal delivery after a previous cesarean section?

A1: Yes, it is possible to have a normal delivery after a previous cesarean section. This is known as a VBAC (Vaginal Birth After Cesarean). However, the decision to attempt a VBAC should be made in consultation with your healthcare provider, considering various factors such as the reason for the previous cesarean and the overall health of the mother and baby.

Q2: Can I have a water birth for a normal delivery?

A2: Yes, water birth is an option for a normal delivery. It involves laboring and giving birth in a specially designed birthing pool or tub. Water immersion during labor can provide pain relief, promote relaxation, and ease the birthing process. However, it is important to discuss the suitability and safety of water birth with your healthcare provider.

Q3: Are there any specific exercises to prepare for a normal delivery?

A3: Certain exercises can help prepare your body for a normal delivery. These include Kegel exercises to strengthen the pelvic floor muscles, squats to improve hip flexibility, and prenatal yoga to enhance overall strength and flexibility. Always consult with your healthcare provider before starting any exercise regimen during pregnancy.

Q4: How can I cope with labor pain during a normal delivery?

A4: Coping with labor pain is a personal experience, and different techniques work for different individuals. Breathing exercises, relaxation techniques, massage, warm baths, and using a birth ball for support are some methods that can help manage labor pain. Discuss pain management options with your healthcare provider and consider creating a birth plan that outlines your preferences.

Q5: Can a normal delivery be achieved if the baby is in a breech position?

A5: In some cases, a baby in a breech position can be delivered vaginally, but it depends on various factors such as the type of breech position and the expertise of the healthcare provider. Your healthcare provider will discuss the options available to you, including external cephalic version (ECV) or a planned cesarean section, if necessary.